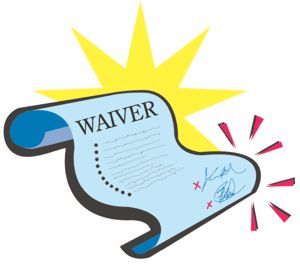 NOW and COMP Questions
Questions about NOW and COMP Implementation may be sent to NOW-COMP-Questions@dhr.state.ga.us.  This e-mail box is for general implementation questions and not provider enrollment questions or participant-specific questions.
For Frequently asked questions and applications see https://dbhdd.georgia.gov/waiver-applications.
It is important to apply for the NOW waiver as soon as you know your child has a permanent disability. The waiting list is long and once you have moved to the short list the process can still take 1-2 years before funding. The waiver is given depending on need.
————————————-