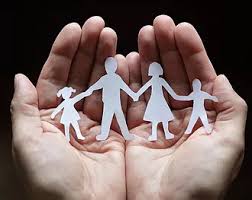 For special needs support, pachygyria support or being added to the Gwinnett Special Needs mailing list contact Candice at candice@sophtware.com.
You may also contact Candice to add special needs information to this website or to the other facebook sites.
See Facebook "Gwinnett Special Needs Info" for Gwinnett, Georgia special needs events and support opportunities.
See Facebook "Support Group for Pachygyria" for Pachygyria support worldwide.