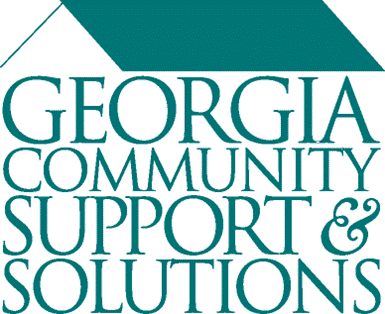 Georgia Community Support and Solutions (GCSS) is a community based non-profit organization that provides services to people with developmental disabilities, as well as support to their families.
Here at GCSS we understand that not all families have the same needs, which is why we offer a wide variety of innovative and unique program options. Whether you are interested in respite services, residential options, children's services, or one of our many day programs, you are sure to find the best fit for you and your loved one at GCSS.
​Our programs are specifically designed for those living with Autism spectrum disorders, Down syndrome, Cerebral Palsy, and other developmental and intellectual disabilities.
​GCSS currently operates 23 programs that benefit over 1,300 individuals in 20 counties.