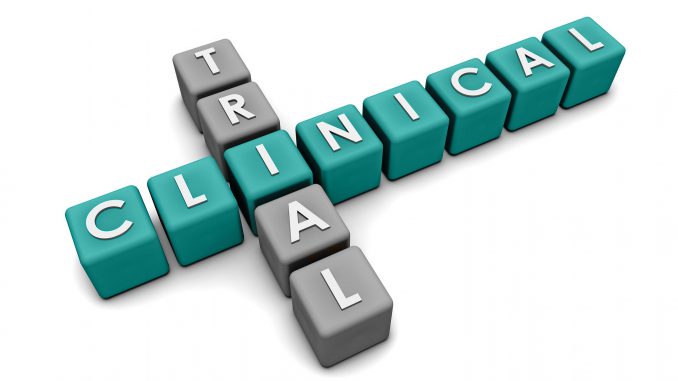 A benefit of participating in a research study is a second opinion on the medical information you have gathered.
We found Dr. Dobyns at University of Chicago through www.clinictrials.gov and found out Corey's current MRI was incorrectly diagnosed by an easy mistake. Dr. Dobyns and also Dr. Walsh and Dr. Chang at Walsh Laboratory reviewed his MRI for free and found the paracentral pachygyria, which is fewer folds in the brain. Our local MRI reader said it was perisylvian syndrome, which is many folds in the brain. It is really close but still different.
Doctors from the research studies have expertise in that area of study and may be able to give the second opinion to either confirm the current diagnosis or give you the correct one. Corey's condition is so rare our top doctors in the area had not seen it before. The research doctors were also able to connect us with the few others that had the similar diagnosis.
The drawback to some research is that a free review may take months for a reply. If a quick review is needed then I was told Dr. Dobyns can review MRIs for $150. You would need to ask for a current pricing and the process.
When you log onto Clinicaltrials.gov there are thousands of studies being done for everything over the world. It is best to narrow your search as much as possible including the age range and condition. Request only active or open studies. They are even looking for healthy participants on some studies. Each research program will list its requirements, purpose and contact information. You do not have to live near many of these programs and some will pay all expenses to travel if needed.
I hope this helps you find answers and make connections with others.