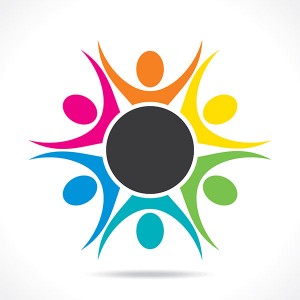 Helping Families Deal With Epilepsy
When a child is diagnosed with an illness, it affects every member of his family. That's why the Children's Healthcare of Atlanta Epilepsy Center offers support groups for both parents and children who are dealing with epilepsy.
Parent Support Group
The group provides participants with information, education, resource sharing opportunities, emotional support and a chance to talk with other parents. Each meeting features a guest speaker.
Teen Coping Group
The group helps adolescents, teenagers and young adults understand and cope with the medical, social and psychological effects of having epilepsy. Participants are between the ages of 13 and 22. We may change the age range in the next few months to ages 7-13 year olds who can handle process groups/discussions about their seizure disorder. The group format relies on peer interaction, support and communication.
Contact
Kathy Lynn Braden, LCSW
Neurophysiology Social Worker/Children's Epilepsy Center
Children's Healthcare of Atlanta at Scottish Rite
kathy.braden@choa.org
404-785-3034