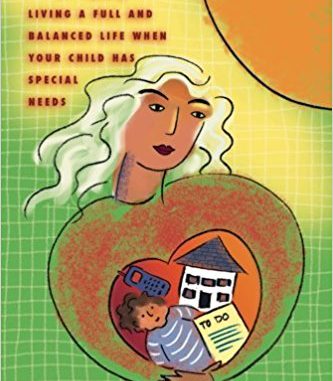 https://www.amazon.com/More-Than-Mom-Balanced-Special/dp/099373930X
Atlanta mothers, Heather Fawcett and Amy Baskin, with special needs kids co-wrote "More Than a Mom".
Behind almost every special needs child, there's a mother — a mother who is often frazzled, stressed, worried and exhausted and who rarely puts herself on her own "to do" list, according to Amy Baskin. She wants mothers of special needs kids to carve out some "me" time.
"There was lots of information about special needs kids and how to help them through sports and school. Heather and I would go to autism conferences all the time," said Baskin. "But nobody was talking about moms and how they are affected. And we thought, 'That's something we can write about.'"
The book also has an extensive reference section that includes both Canadian and American agencies and government policies on leaves of absence, programs and financial assistance.
"Having a book like this would have been useful to me … I hope others will find it useful now," Baskin said. "Just seeing this stuff in print gives validity to the complaints of over-stressed moms, who have amazing skills and strengths."
"More than a Mom" by Amy Baskin & Heather Fawcett