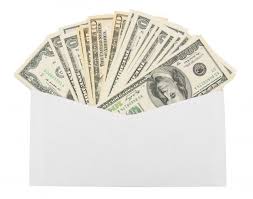 Go to the least busy SSI office on the 18th birthday plus one day to apply.
SSI is a federal program administered by the Social Security Administration. It provides monthly income to people who are elderly, blind, or disabled and who have financial need. If you are approved for SSI you will automatically be enrolled in the Medicaid program.
For more information and to make application, call the Social Security Administratin at 1-800-772-1213.
https://www.ssa.gov/disabilityssi/ssi.html
If you do not want to do this report online or you need help, you can call us toll-free at 1-800-772-1213.  If you are deaf or hard-of-hearing, call our toll-free TTY number, 1-800-325-0778. Representatives are available Monday through Friday between 7 a.m. and 7 p.m.
NOTE:
1.  When you go take the adult who will receive SSI and plan for 2 hours with intake person.
2.  Go 30 min to 1 hr before opening for busy offices and get in line.
3.  Take documents to show proof of identity based on website list.
4.  Take printout document created and saved on computer that lists all the medical appointments, tests, hospital visits, doctors, etc. that are related to disability and prove disability. List the contact information including address and phone number with the doctors name, start and end date seeing doctor or hospital visit, and result of doctor visit/hospital stay/test.  This will save you at least an hour of verbally giving the intake person the information. Instead hand them this form to keep.
5.   Take copies of the medical tests, IEP, psych report, and any other document that proves the permanent disability. They can make copies of the originals.
6.  Have mortgage amount and number of dependents living in the house. This will help calculate how much you make. Fewer "dependents" means more SSI income.  Also have your monthly utility costs.