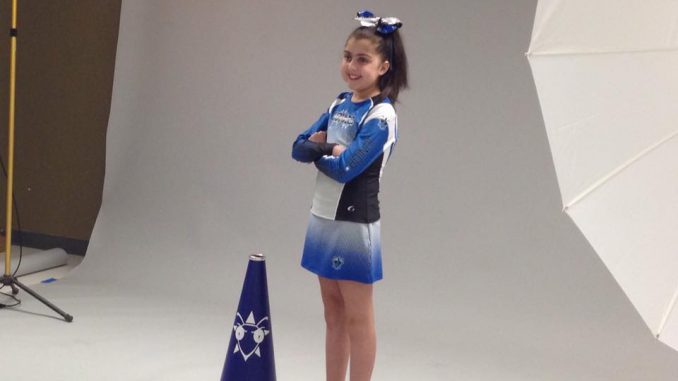 My name is Eric Hoffman and I am one of the program coordinators at Hornets Cheerleading. We are affiliated with Impact Cheerleading, a faith-based organization, and the recreation department at Hebron Baptist Church in Dacula, GA.
Our organization has ~125 cheerleaders competing locally and regionally. This season we have started a special needs squad that will follow our competition squads and cheer in exhibition at 4 competitions plus our National Championship in Orlando, Florida. We are anticipating that there will be at least one, maybe two other special needs squads from some of the other organizations in our league this season too.
PLEASE NOTE: Financial assistance is available.
You may contact eric@hornetscheerleading.com or 678-314-2686
Thank you for your time and your interest!
Eric Hoffman | Philippians 3:14
www.hornetscheerleading.com
www.facebook.com/hornetscheerleading/